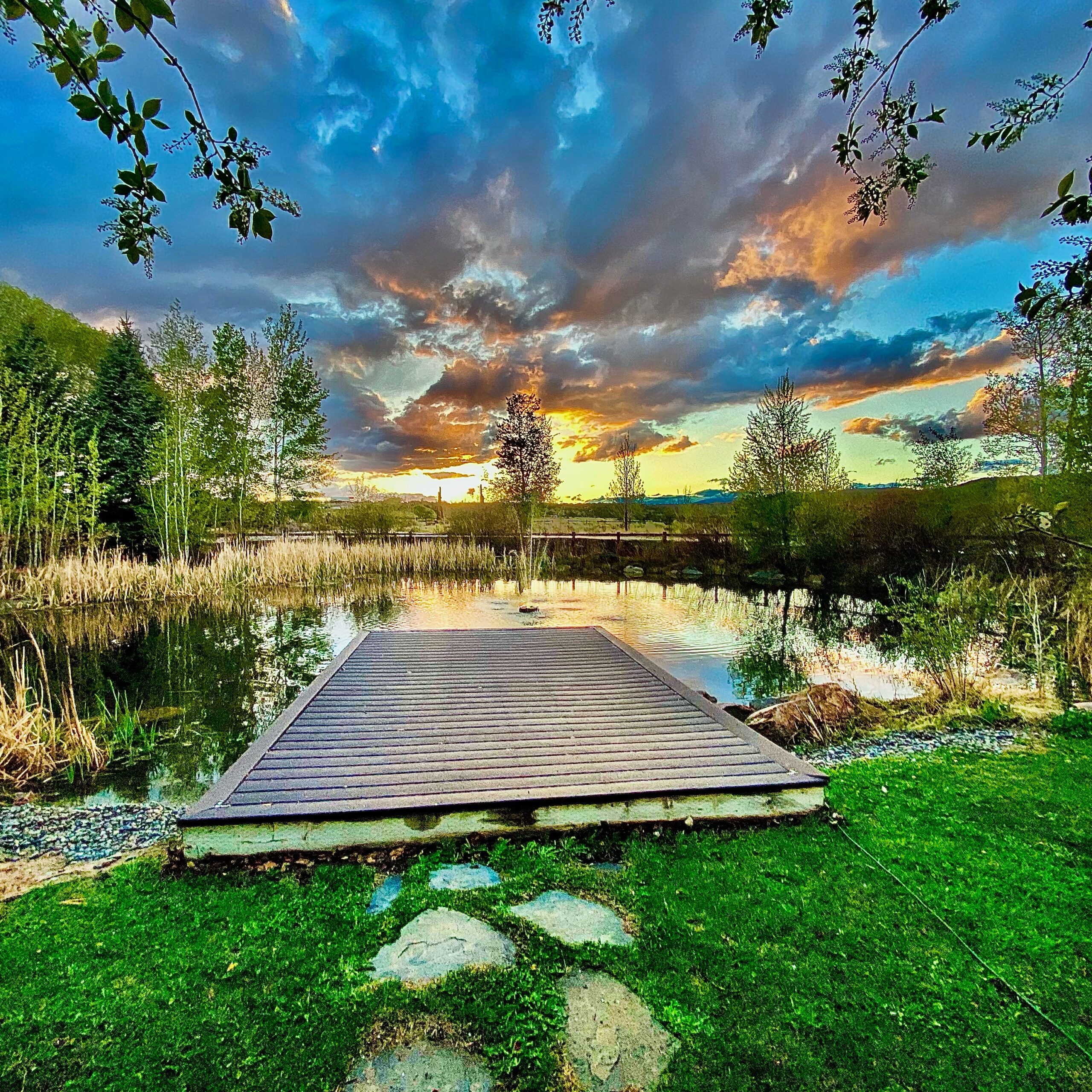 November is the month that we gather as families and give thanks for all the family and friends we have in our lives and the blessings of freedom and prosperity. We are grateful for our family and for the wonderful country that we live in that allows us to pursue happiness and prosperity. We are also grateful for all the good friends we have made over the years at Hidden Springs Lodge as wonderful families have gathered at Hidden Springs Lodge and we have become good friends with them.
It is wonderful to see families gather for family reunions in the summer and weekend vacations and holidays during the fall and winter. We enjoy getting to know great families from all over the United States and learning about their family and their fun traditions and activities that they do during their reunions and holiday gatherings.
Utah family gatherings are a great tradition and Hidden Springs Lodge is a perfect gathering spot for families of all sizes. Small families will have a room for each couple and their children and larger families will be able to put a couple families in each large room downstairs. Small Utah family gatherings under 50 people will have tons of room for every family to have their own room and the large main floor is perfect for gathering for meals and games. Large Utah family gatherings will have enough beds for everyone in the group and plenty of space on the huge main floor for meals, games, and gathering. Groups up to 100 people will have space for everyone in the family. Sleeping up to 100 people in beds in one building is not usually an option at most lodges and family reunion facilities.
Hidden Springs Lodge is an amazing family reunion lodge any time of the year that helps families gather in comfort and enjoy time together playing indoors and outdoors. The game room in the basement and TV and sound system on the main floor are great for having fun with your family inside the lodge in the evenings and nights. The pool, huge hot tub, large backyard, playground, fishing and canoeing pond, basketball and pickleball court, rock climbing wall, skeet shooting area, paintball course, mountain bikes, volleyball, horseshoes, and firepit your group will never run out of things to do during the day.
We hope to see your family soon at this amazing Utah family reunion lodge!